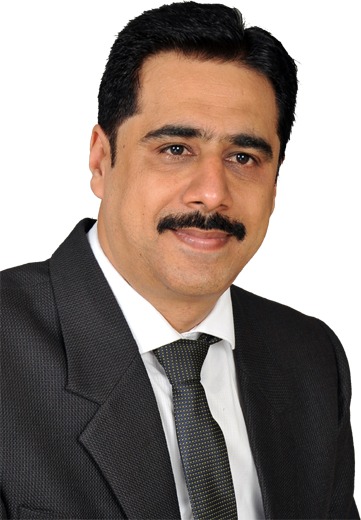 MANOJ PAWA
MDRT (USA)
Dear Friends,
I'd like to take a few minutes of your time to introduce myself to you. My name is Manoj Pawa. I own Manojkumar Pawa & Co. We specialize in helping families to maximize their saving for College Expenses and Retirement, while minimizing risk and income taxes through insurance products.
Over the past 10 years working with 200 families (under guidance of No.1 Trainer & Motivator Mr. Kazim Raza & Mr. Lalit Ambwani, No.1 Development Officer of Vidarbha), we have discovered that many of them are not able to save for their future. We understand, we believe we can help put your mind at ease, with some simple proven smart money management strategies.

"Approach towards clients & customers"
'Customer First' this is our working approach we don't believe in selling anything. Our job is to provide assistance to our customers in buying Life Insurance, Savings, Child Education, Marriage, Retirement & many others customized products which are most suitable and useful for an individual and his family. We see needs from our customers point of view and then put our best effort and use professional approach to fulfill the same.

Accordingly, here are a few ideas that many of my clients have found of value:
1) How to maximize your Tax-Free Retirement Income with your choice of Amount. The secret to Maximizing your Retirement benefits. What accountant isn't telling you!
2) How to pay off your home loan early without taking any additional money out of your pockets.
3) Children Education Fund get money when its required
4) Money Management get your money work for you.
I want you to know, that if you have any questions, want a second opinion, or I can be of assistance to you in any way, please do not hesitate to contact me.